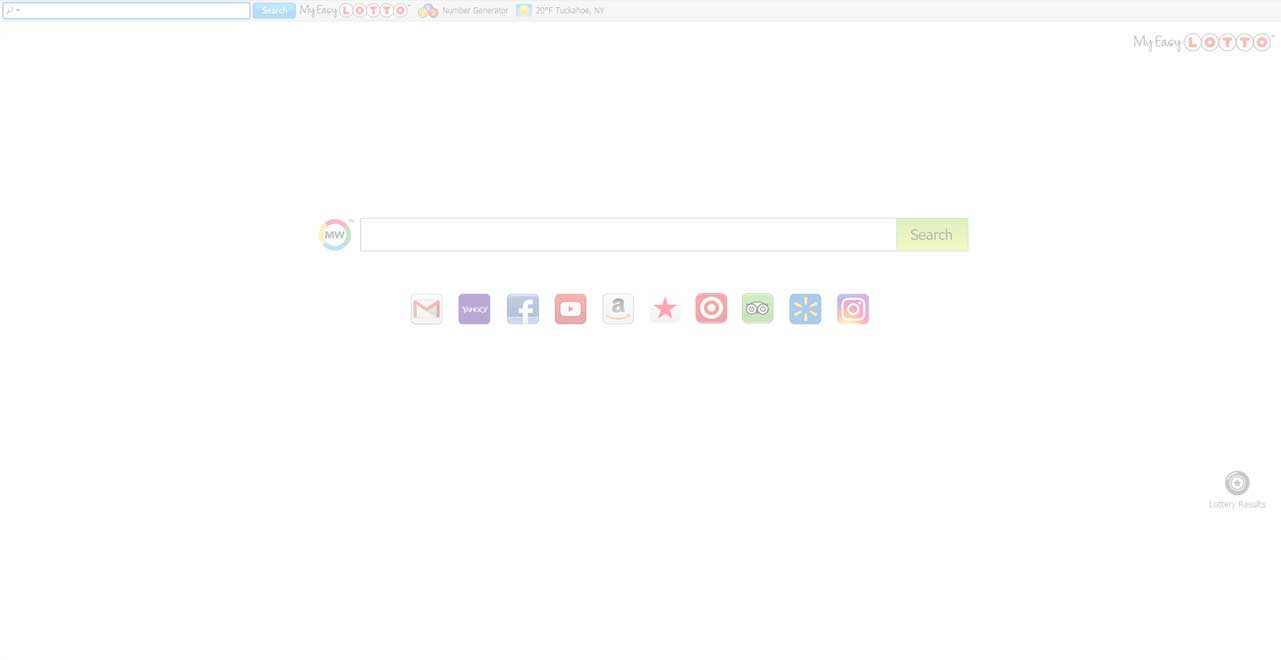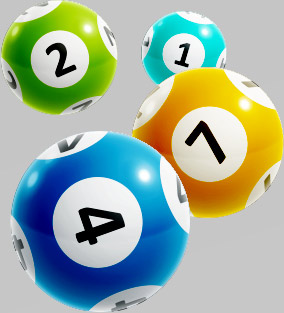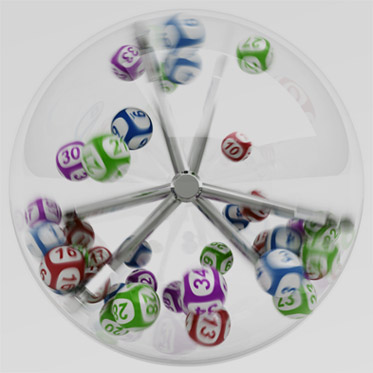 Check Lottery Results: Find out if your numbers have been drawn for national or local lottery games!

Lottery Number Generator: Generate your lucky lottery numbers for FREE

Runs On: Windows® 7, 8, 10, VistaTM, XPTM Operating Systems
Requirements: None

Feeling Lucky Today?


and get direct access to free web search on your homepage and new tab.
Find Winning Numbers Now

Feeling lucky today? We show you lottery numbers & jackpot amounts for all different lottery games!

Free Lottery Number Generator

MyEasyLottoTM lets you generate multiple sets of random numbers that can be used in upcoming draws.