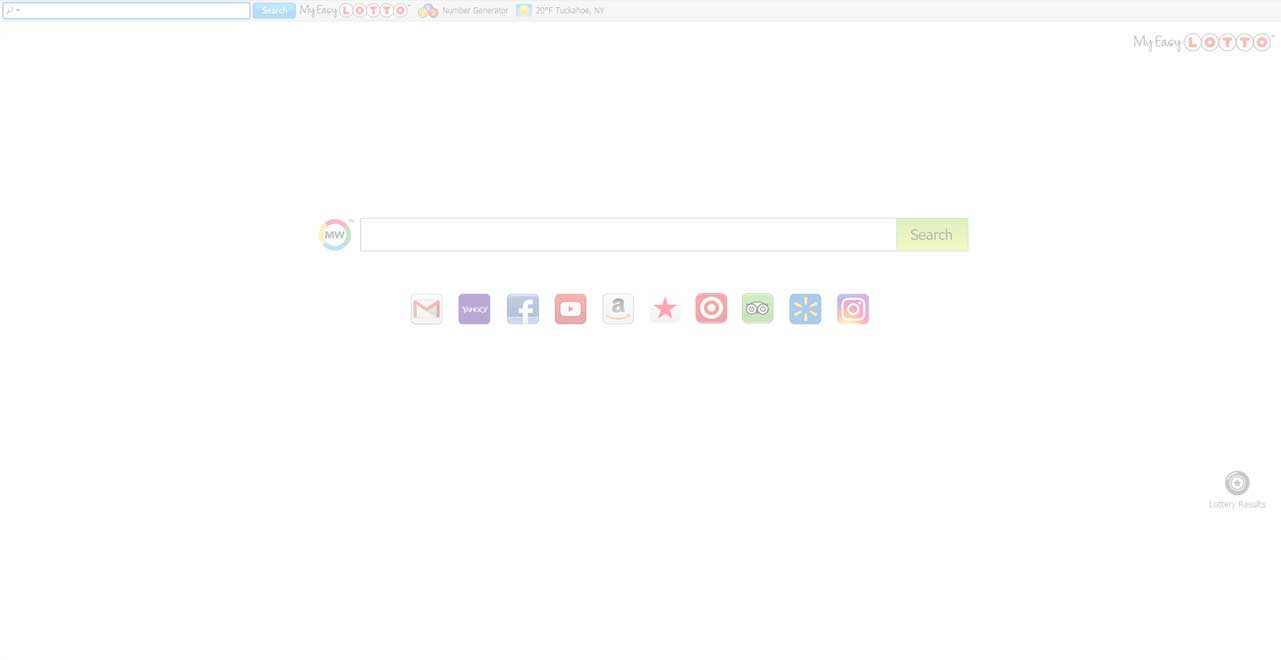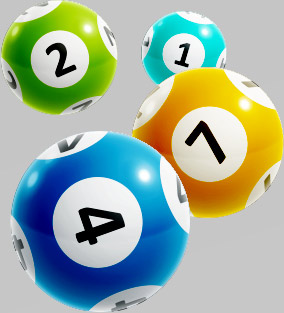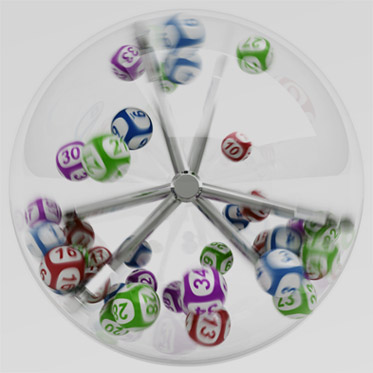 Check Lottery Results: Find out if your numbers have been drawn for national or local lottery games!

Lottery Number Generator: Generate your lucky lottery numbers for FREE

Runs On: Windows® 7, 8, 10, VistaTM, XPTM Operating Systems
Requirements: None

Check Your Lottery Results
& Get the MyWay.com Update on your Homepage & New Tab
Find Winning Numbers Now

Feeling lucky today? We show you lottery numbers & jackpot amounts for all different lottery games!

Free Lottery Number Generator

MyEasyLottoTM lets you generate multiple sets of random numbers that can be used in upcoming draws.

By installing the extension, you agree to the
EULA
and
Privacy Policy
,
and may be presented with an additional Ask default search offer.